Paintless Dent Repair
Paint less Dent Removal (PDR) is the process whereby dents and dings are meticulously massaged out from the bottom side of the metal with special tools. Each dents is removed one at a time by a highly skilled and trained technician.

Auto Glass Replacement
Driving with a cracked windshield can increase hazards on the roadways for everyone. That's why were here to get it replaced as soon as possible. Windshield damage due to hail can easily be fixed with a simple insurance claim.

Hail Damaged Part Replacement
We'll take you every step of the way from filing the claim, ordering the part and installation. Contact us for a free estimate. We'll even come to your location.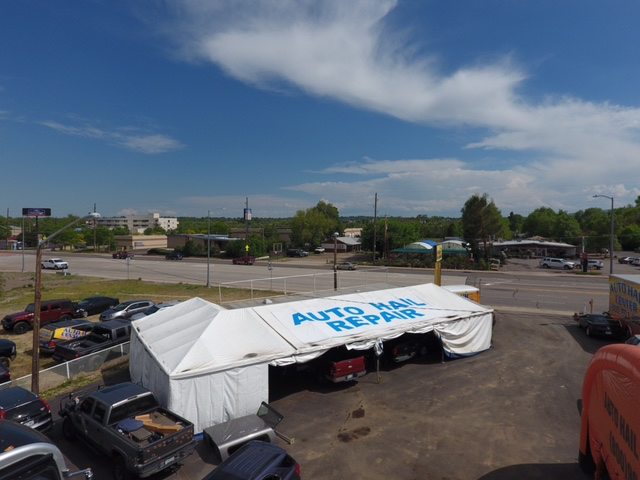 Our Commitment to Customers
Auto Hail Center is a company that specializes in paintless hail repairs around the country.Auto Hail has a team of technicians that are quality minded. All of our technicians have been certified and honing their skills for more than a decade. We pride ourselves in providing our customers with best product and most courteous service.
We Pay Insurance Deductibles
When insurance companies do onsite damage appraisals many factors are at play, such as; dirty car, sunlight, confined space or rain. Any of these factors can prevent an accurate appraisal. Auto Hail is approved through all insurance companies for "supplements." Simply put, we let the insurance company know the additional damage and they pay the difference directly to Auto Hail.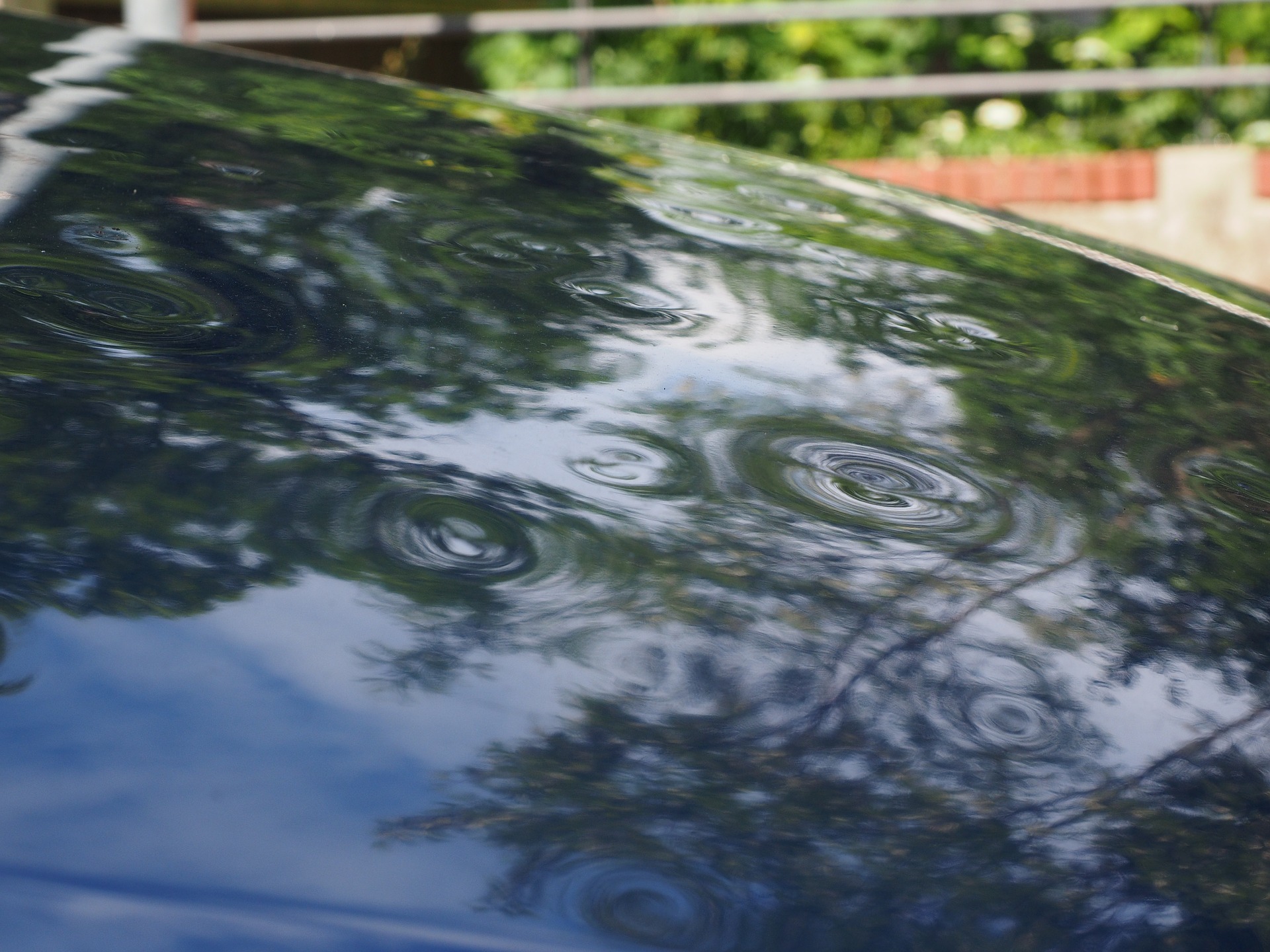 Next Steps...
Whether you're at work or home, we'll come to you for a free estimate.